Jeep Wrangler Details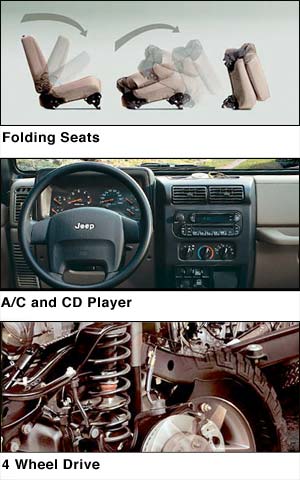 All Jeep Wranglers are equiped with fold-away seating and room in the cabin for 4 individuals. Saftey equipment for children of all ages can be locked-in to the seating. The seating throughout provides for a comfortable ride.
Although not commonly used, there are air conditioning units in all of our vehicles (including our Jeeps.)
All of our Jeep Wranglers at Hawaiian Riders .com are 4x4's. But overall, they offer everything you need in a vacation vehicle for Maui, Kauai, Oahu and the Big Island.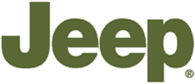 Reserve today and get
the Jeep of your choosing.
When renting you are welcome to specify a color choie and we will do our best to honor your request. Aloha!