Home


Sedans

Convertibles


SUV's

Luxury

Vans


Locations


Rental Rates


Check Availability

Reservations


Contact Us
Maui Adventure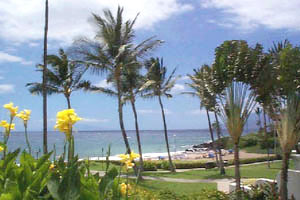 There's a reason why readers of the two of the world's top travel magazines have voted the island of Maui the best island in the world. Could it be that Maui truly is "the best island in the world"? Once you visit this stunning gem of the Hawaiian Islands, you'll know the answer to that question.
You could tour the island by helicopter, with an aerial view of all that makes Maui unforgettable. Or perhaps you would prefer your touring a bit more down to earth. Rent a Jeep and roam the island, it's all there for you to discover. With miles of perfect sandy beaches bathed by the warm waters of the Pacific, two towering volcanoes, and enough stunning golf courses to make your head spin, Maui is sure to make your next vacation the trip of a lifetime!
Cities in Maui, Hawaii:
Haiku, Hana, Honokowai, Kaanapali, Kahana, Kahului, Kihei, Kula, Lahaina, Makawao, Makena, Napili, Paia, Waikoloa, Wailea, Wailua and Wailuku.
Hawaiian Riders - Jeeps and Cars