Cars & Jeeps. Low Rates. Simple Process.
Oahu, Kona, Honolulu, Kauai, Hilo and Maui car rentals





This is just a sampling of the vehicles available. Specifically, these are examples from Dollar, one of our best rate providers.
Book your car or check availability. Please send us your request. Visit our rates page to view a current rates from our system.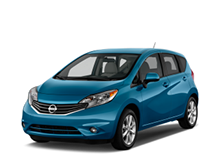 Get your quick Quote or Reservation on-line
No pre-payment
No cancellation fees
Low rates & great benefits
Unlimited mileage
2 Additional drivers - no charge
Drivers 21-24 min $10/per day
Cash or Credit Card
All rentals have A/C, auto transmissions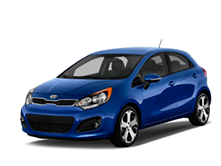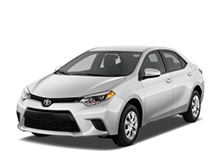 Intermediate/Mid-size Car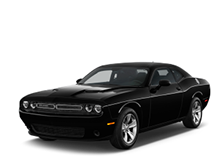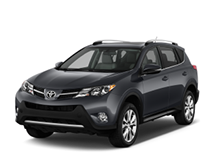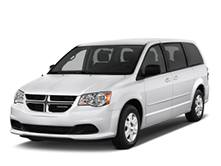 Intermediate/Mid-size SUV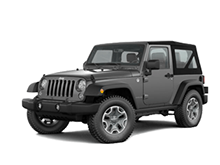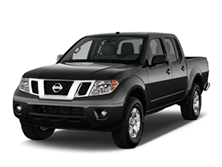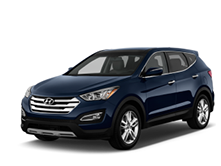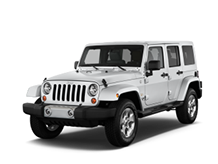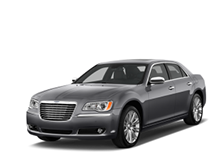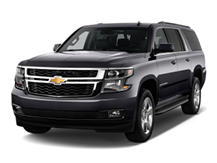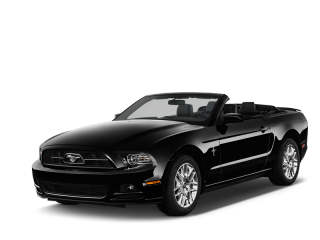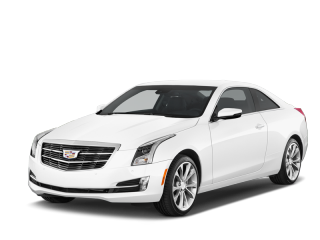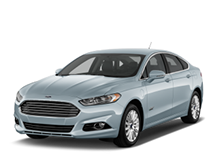 GET A QUOTE
Guaranteed Reservations - Cancel Anytime Free